Expert Talk Therapy Florida
Therapy can be fun!
Suffering is optional
You got knocked down, so let's get you back up! Working together to help you overcome what you've been through to get to your other side.
"Crying happens, your struggles are real and I have plenty of tissues!
However, this isn't your average therapy! Laughing is highly encouraged!"
– Allyson Tomchin, LCSW, Therapyhead
Working with you throughout all of life's ups & downs
Talk therapy or psychotherapy, is a dynamic process that allows individuals to express their thoughts, feelings, and concerns in a safe and confidential environment. It provides a platform to delve into life's complexities, helping individuals gain insight, develop coping strategies, and achieve emotional balance. At Therapyhead in Florida, Allyson Tomchin, LCSW, offers a diverse range of talk therapy approaches, ensuring personalized care customized to your unique needs.
Knowledge is empowerment, and at Therapyhead, I understand the importance of mental health education. Our comprehensive mental health therapy sessions in Florida are designed for women who are suffering through divorce, adults living with mental abuse or young adults facing problems like anxiety, stress, and breakups. Therapyhead fosters a culture of understanding and compassion by equipping you with the tools and knowledge to identify, manage, and support mental health issues.
The founder of psychology, Sigmund Freud was all about no relationship with the client.  It's time for a change! It really is all about the relationship! I have the credentials, education, and experience.  Let connect!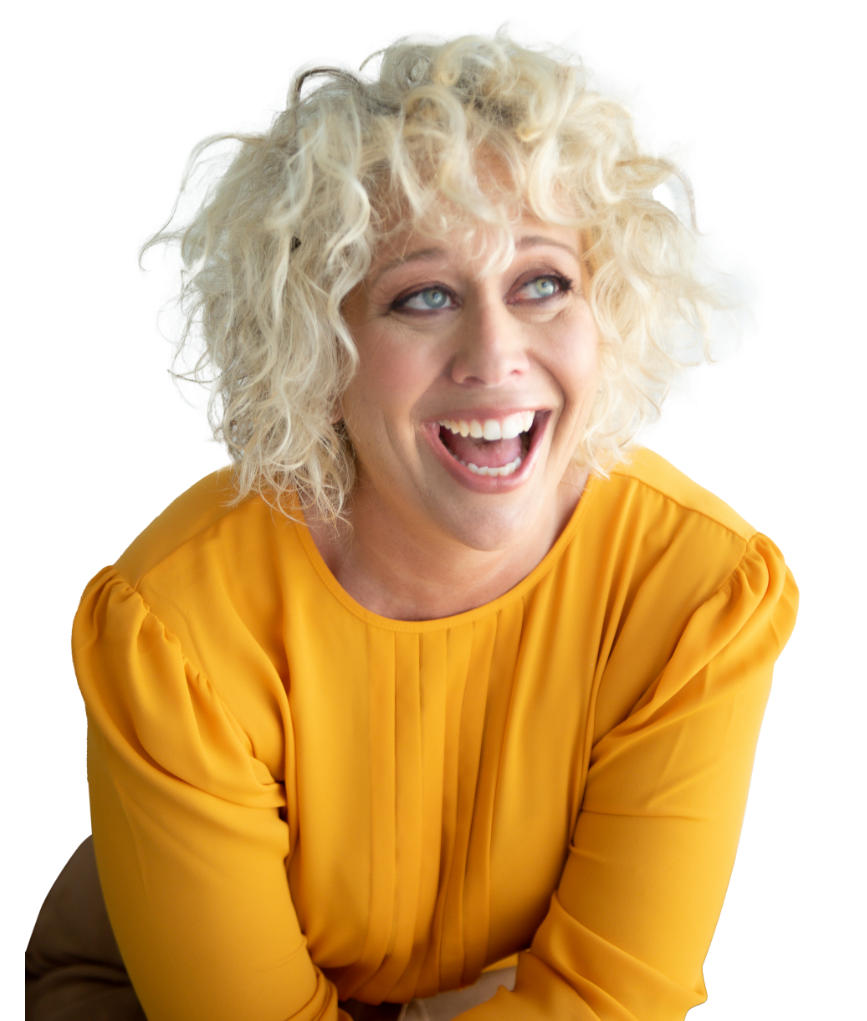 Therapyhead is
Allyson Tomchin, LCSW
Allyson has 30 years of experience helping others overcome many situations in life. Before starting her practice, she worked in Social Services for 10 years in Substance Abuse and Gang Prevention. Working in private practice as a Licensed Psychotherapist for the past 20 years, Allyson spent 16 years in the field of family law and high conflict divorces.  She has worked with well over 1000 people over her 30 year career in the private and public sector as a psychotherapist.
If you're ready to navigate the challenges of life with a therapist who genuinely understands you, now is the perfect time to arrange a session with Allyson Tomchin, LCSW. She looks forward to meeting you, hearing your stories, and helping you uncover your inner greatness.
Allyson has done a lot in her career and has focused on one thing, her clients.
"Suffering is optional" quote by Virgina Howard, LMFT