Therapy can be fun!
Suffering is optional
You got knocked down, so let's get you back up! Working together to help you overcome what you've been through to get to your other side.
"Crying happens, your struggles are real and I have plenty of tissues!
However, this isn't your average therapy! Laughing is highly encouraged!"
– Allyson Tomchin, LCSW, Therapyhead
Working with you throughout all of life's ups & downs
The founder of psychology, Sigmund Freud was all about no relationship with the client.  It's time for a change! It really is all about the relationship! I have the credentials, education, and experience.  Let connect!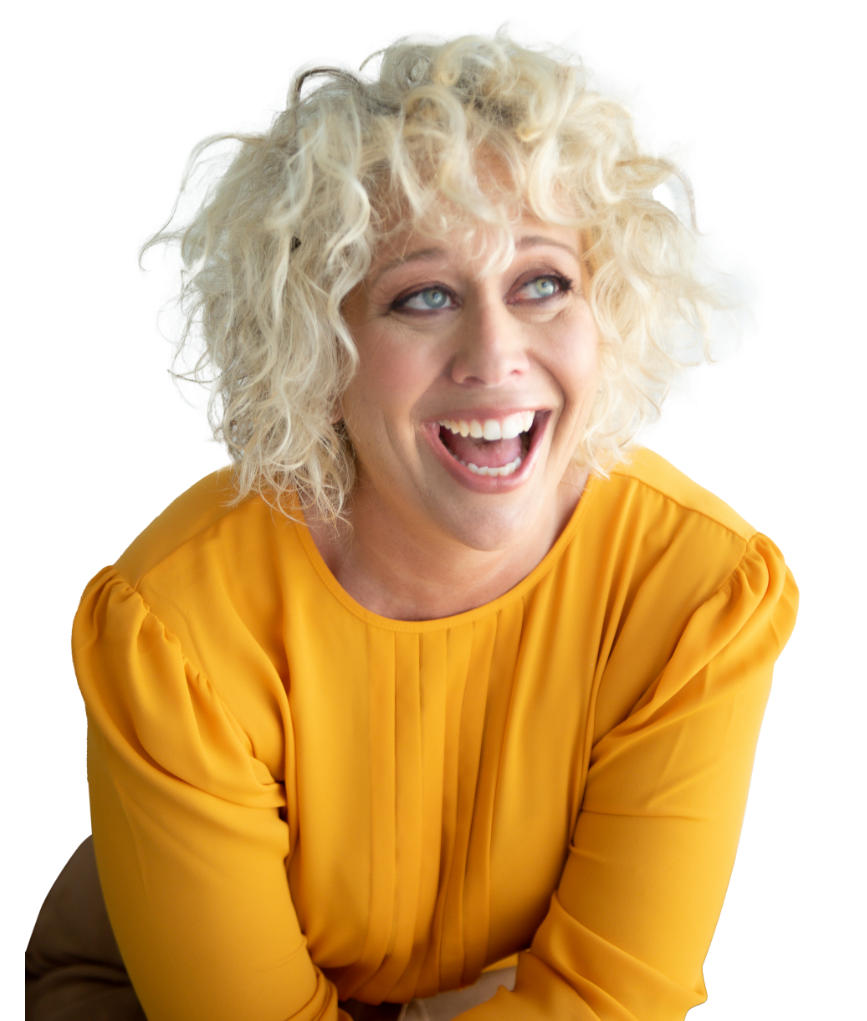 Therapyhead is
Allyson Tomchin, LCSW
Allyson has 30 years of experience helping others overcome many situations in life. Before starting her practice, she worked in Social Services for 10 years in Substance Abuse and Gang Prevention. Working in private practice as a Licensed Psychotherapist for the past 20 years, Allyson spent 16 years in the field of family law and high conflict divorces.  She has worked with well over 1000 people over her 30 year career in the private and public sector as a psychotherapist.
Allyson has done a lot in her career and has focused on one thing, her clients.
"Suffering is optional" quote by Virgina Howard, LMFT