Allyson Tomchin's incredible team members have joined forces to create Therapyhead.
Just like a band, with Allyson as the lead singer, each member brings their unique skills and expertise to support and establish Therapyhead as a vibrant and transformative space for therapy. While they are not therapists themselves, they have played vital roles in helping Allyson bring her vision to life, leveraging their respective expertise in their own businesses.
Get to know these remarkable rebels who have been instrumental in Allyson's evolution: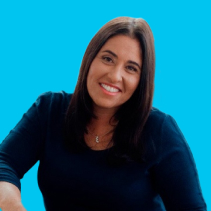 Julie Ceritelli
Merch Girl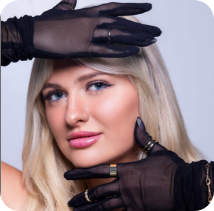 Peyton Lantz
Social Media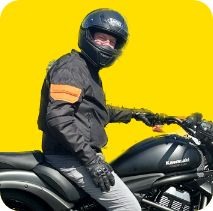 Rand Lieber
Mental Health Supporter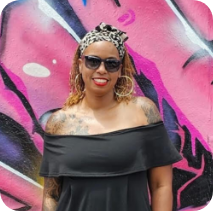 Teana McDonald
Marketing & PR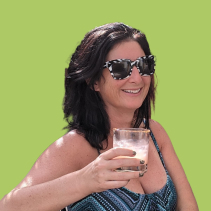 Stephanie Goldberg Glazer
Travel Rebel
Check out their profiles, click on their website links, and experience the magic they bring to the world. Together they form a powerhouse support team. Get ready to be inspired by their talents and discover the incredible services they offer.