Allyson Tomchin, LCSW, a powerhouse speaker who knows how to captivate an audience and leave them inspired for days.
With her unique ability to connect with young adults, women in business, and everyone from all walks of life, Allyson brings a fresh perspective and a wealth of knowledge to the stage. Her infectious energy, combined with her years of experience in therapy and coaching, make her the perfect choice to engage and empower your audience.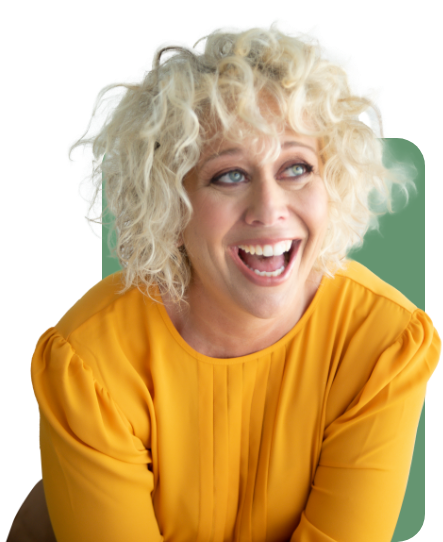 The following showcases some of the topics Allyson has previously spoken on. She always tailors her talks and topics to the specific needs and interests of the audience at hand. Reach out to discover how Allyson can customize a talk or presentation specifically for your group, ensuring an engaging and impactful experience for all.
Past Topics for young Adult Audiences:
• Being a Teen can Suck
• Therapy Can Be Fun!
• The Psychology of Social Media
• Mindfulness for Young People
• Social Work and Being Your Best Self
• Living life during transitions
• Teens, Stress and Social Media
• Making Good Choices as a Young Person
Past Topics for various audiences on general life:
• Divorce & Co-parenting
• Family Law, Mental Health and Families
• Domestic Violence and Interpersonal Violence
• Excelling as a Superstar Social Worker
• Reducing Anxiety in Life and Work
• Being Your Best Self
• Slowing Down to Rise Up
• Anxiety is Contagious
• Women and Life Hacks
• Reducing Stress in Life
• Maintaining a Stable Life
Watch the Speaker Reel – You can feel Allyson's energy!
Get ready to witness a transformative experience as Allyson takes the stage and leaves your attendees buzzing with excitement and newfound inspiration.
Audiences Allyson has Presented to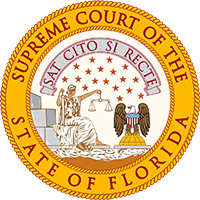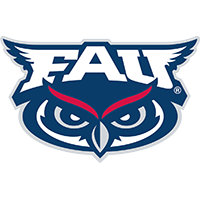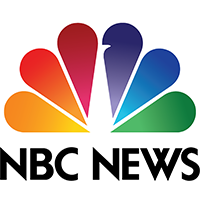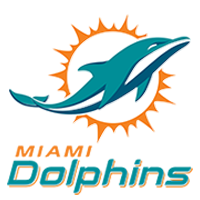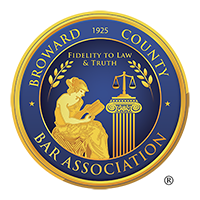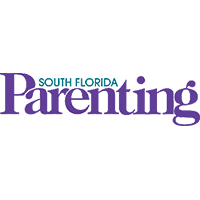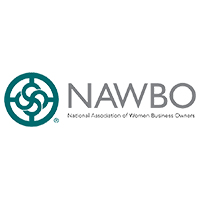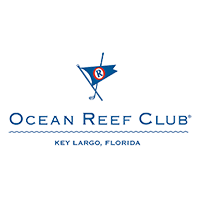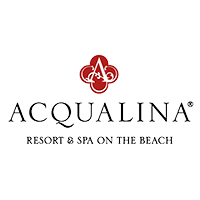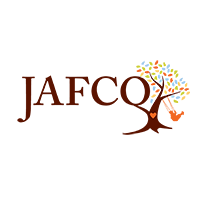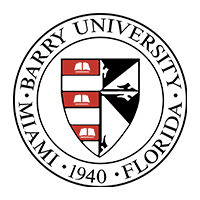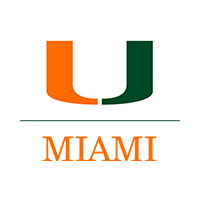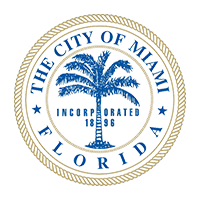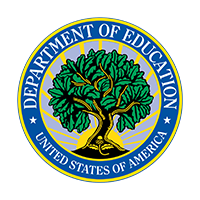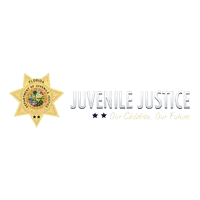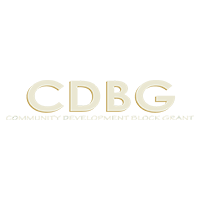 Kind words from the audience
She brought tons of real life experience to her presentation.
– O.M.
Motivating, Empathic, and Dynamic.
– D.M.
One of the most fun and practical classes I have ever taken.
– J.H.
Impressed with Allyson's ability to help find solutions to my problems.
– R.M.
Showed us how to think critically and be respectful of our clients. – T.S.
She never cut off discussions with the audience. She always listened.
– C.S.
Made the class connect beautifully and feel more empowered together.
– M.W.
Loved, loved, loved Allyson's energy. She is always filled with enthusiasm. I loved her.
– I.R.
Incredibly Skilled!
– L.R.
Always had multiple strategies and tools at her disposal.
– L.H.
The BEST of the BEST. Very honest at all times.
– H.V.
Made me realize it is a process and not a destination.
– F.S.
Helped me change and shift my perspective when I thought there was no other way.
– S.E.
MVP Coach of the Year, every year.
– G.K.
We smile, laugh, joke around and have a great time.
– P.T.
Talented, Compassionate, Caring, Insightful and Intuitive.
– J.W.
Able to work with all ages with equal ability and passion.
– H.T.
Allyson offers thought provoking questions and ideas to help you get the answers and solutions you seek.
– S.H.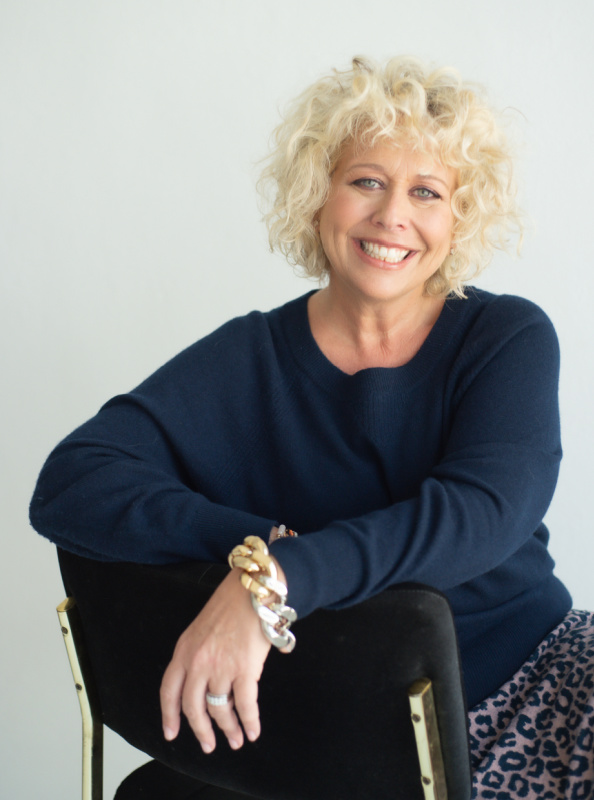 Meet Allyson Tomchin, LCSW
She started Therapyhead to show what therapy could be. It is possible for therapy to be enjoyable and helpful.
Allyson has 30 years of experience helping others get through many situations in life. Before starting her practice, she worked in Social Services in Substance Abuse and Gang Prevention. Working in private practice as a Licensed Psychotherapist for the past 20 years she has worked with clients aging from 14 to 80. Allyson has been on the street, in the courtroom, in the classroom at FAU, at multiple events as a Public Speaker, done a TEDx talk, YouTube Talk Show, contributed to South Florida Parenting Magazine and was named 100 Outstanding Women of Broward County. She has worked with well over 1000 people over her 30 year career in the private and public sector as a psychotherapist. Allyson has done a lot in her career and has focused on one thing, her clients.