Therapy for Young Adults and College Students
Therapyhead is your go-to place if you're a young adult ages 18-28!
I get it!
Life can feel like a boulder in your belly with anxiety and stress. But fear not, because I'm here to support you. In this crazy post-pandemic world, taking care of your mental well-being is more important than ever.
I understand the unique challenges faced by college students, and we're here to help you conquer them!
At Therapyhead, we tackle the things that are bugging you: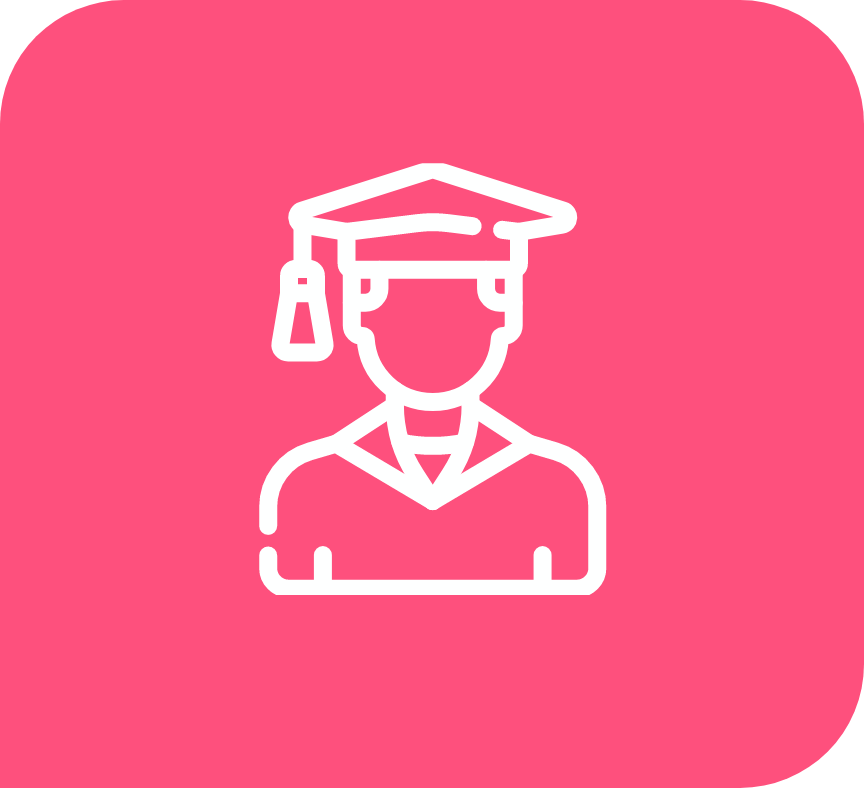 College transition made easy
Helping guide you through the wild ride of transitioning to and from college life. I've got your back!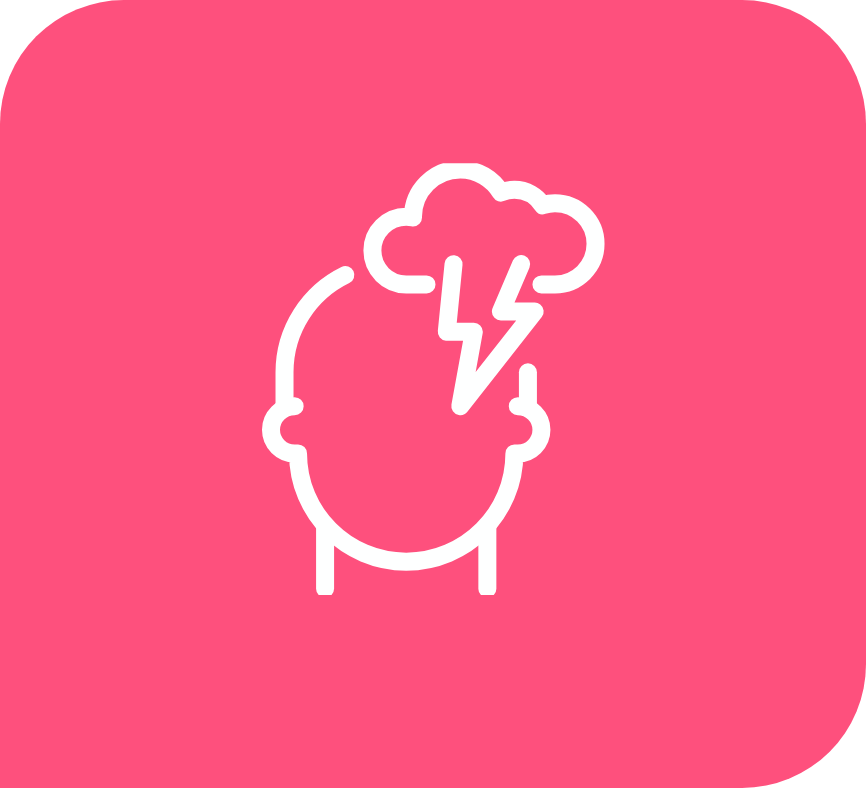 Kick anxiety & stress to the curb
Together, we'll create a personalized routine that kicks anxiety's butt and brings you peace of mind.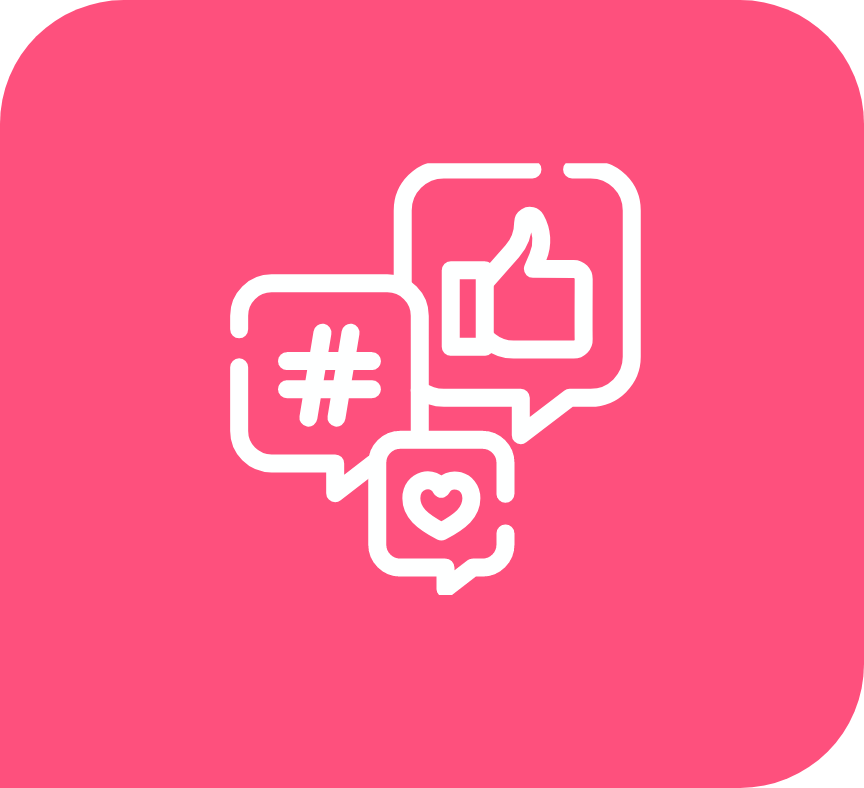 Social skills like a BOSS
I'll help you master the art of making meaningful connections and navigating those tricky social situations. Say hello to a thriving social life!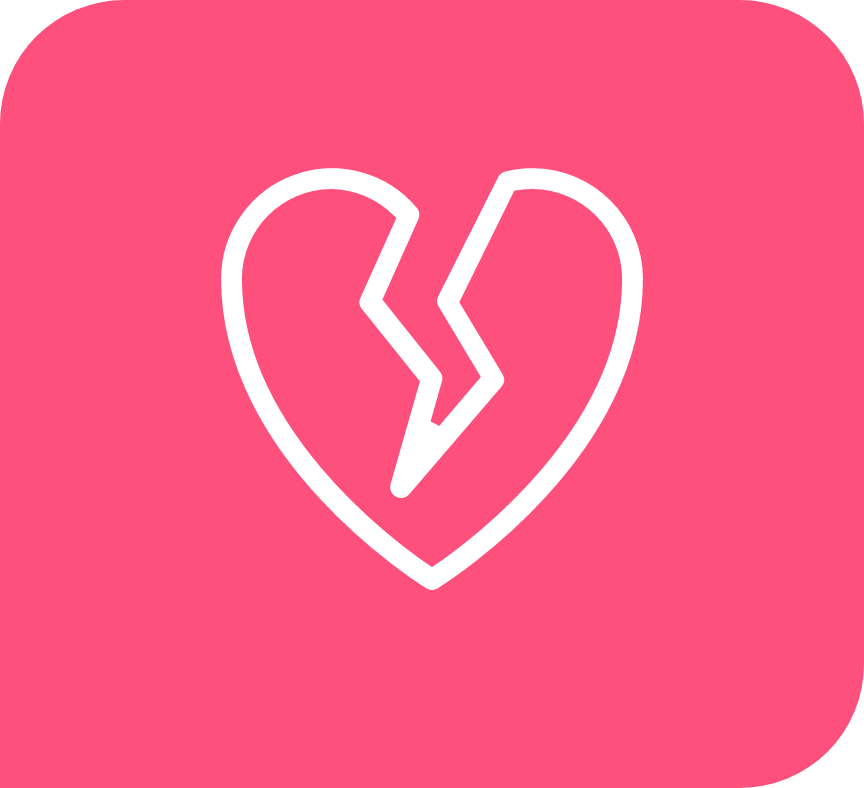 Breakups? Ain't no biggie
I'll be your breakup buddy, helping you process emotions, discover new coping strategies, and move forward like a champion.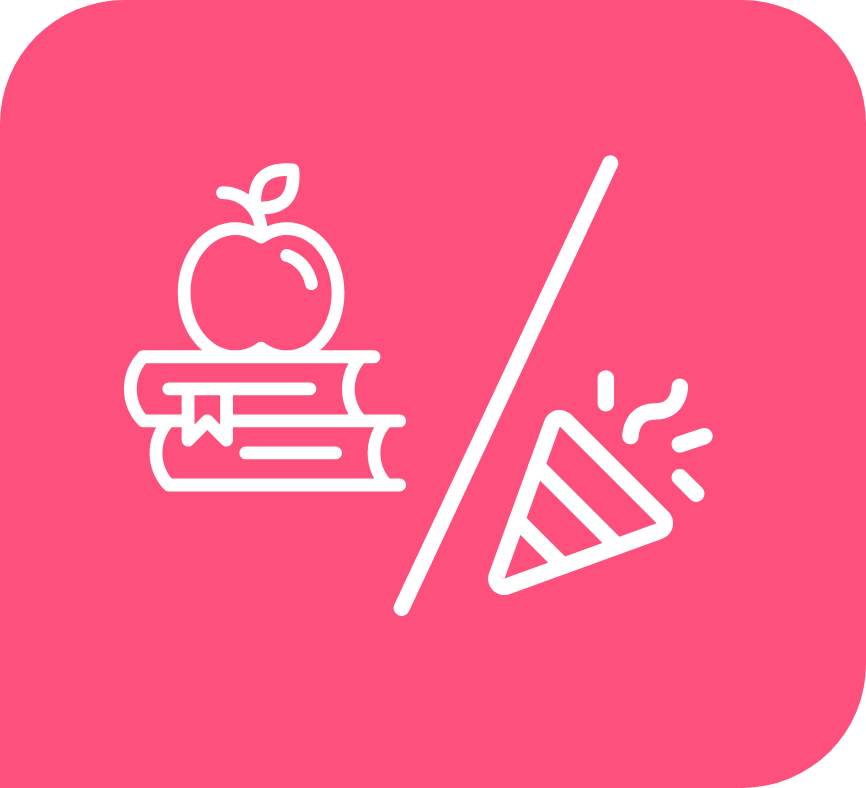 School & Fun
Showing you how to strike that perfect balance between acing your classes and having a blast. School is important, but so is enjoying life!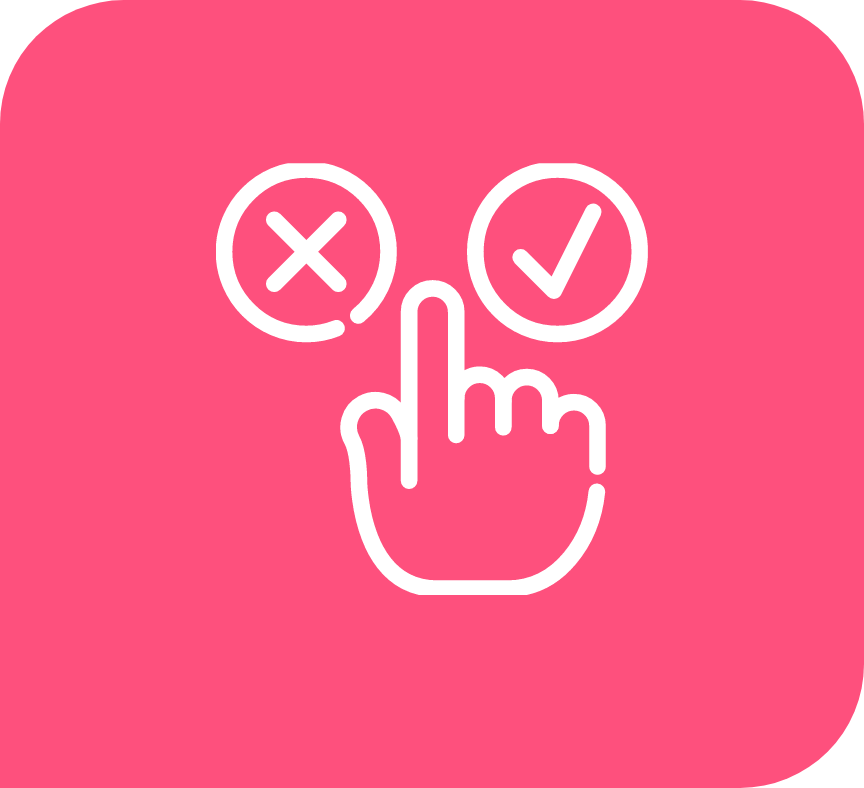 Wise choices
Assisting you in making smart decisions, rocking your academics, and keeping yourself safe throughout the journey.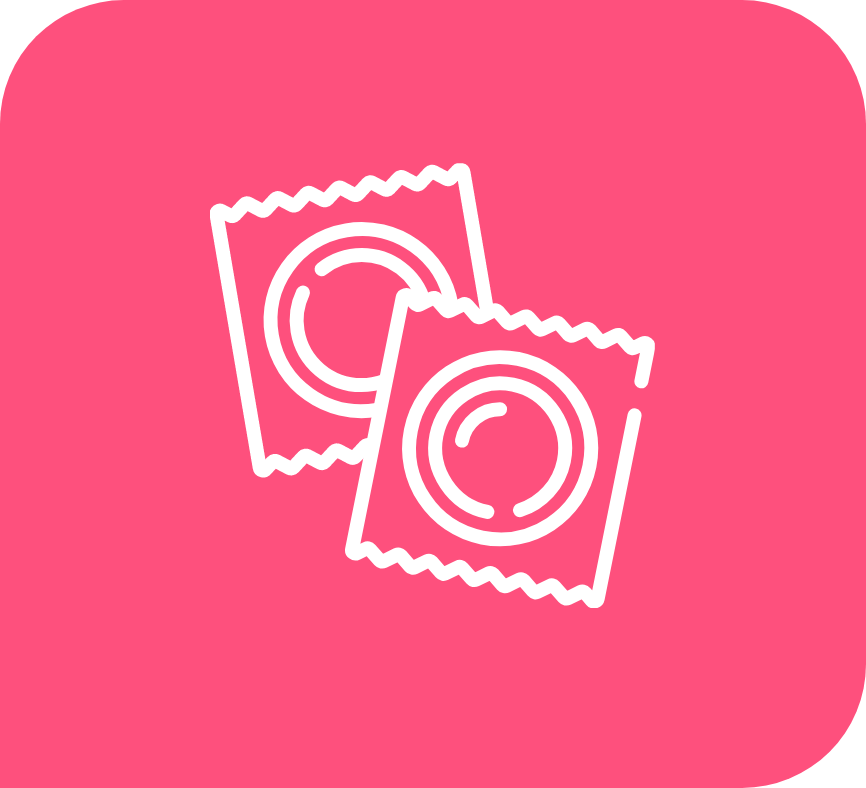 Safe Sex
I've got the scoop on practicing safe sex, ensuring your well-being while you have some fun. Safety first, always!
Being a Gen Z'er comes with its own set of challenges, and sometimes it feels like nobody gets it. But guess what? I do!
At Therapyhead, I create a safe space where you can be yourself, have a laugh, and find the support and understanding you deserve. We talk about serious stuff and solutions. We can also laugh and have fun!
Say goodbye to navigating young adulthood alone.
Therapyhead is your trusted therapist on this wild ride, helping you thrive and conquer the world. Reach out to me today and let's rock this together!
Ready to kick anxiety's butt and have a blast?
Schedule a call today to interview Allyson and discover how Therapyhead can assist you in navigating the challenges of young adulthood.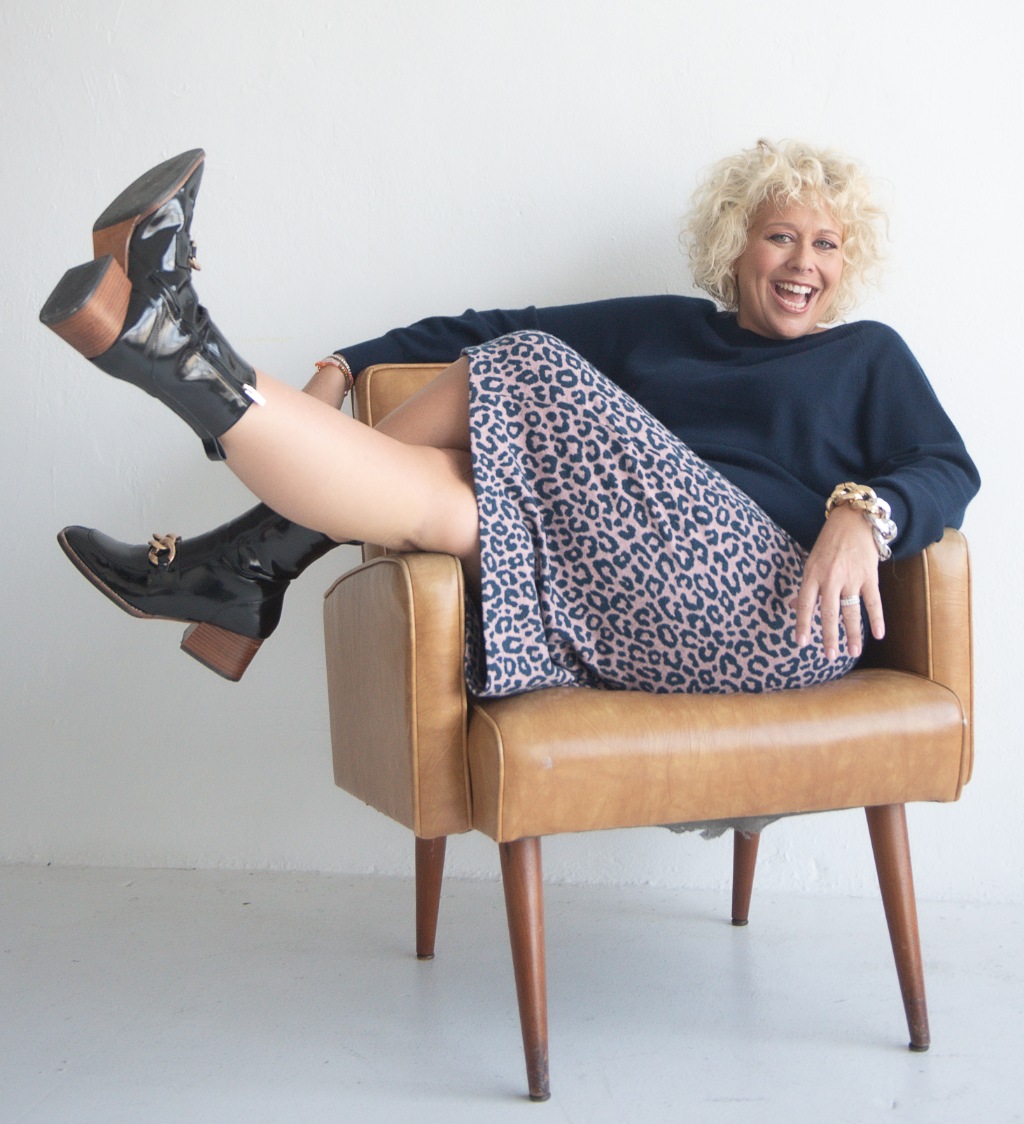 Meet Allyson Tomchin, LCSW, the cool therapist
Allyson is Therapyhead and shes's all about helping young adults and college students rock their way through life! Growing up isn't easy, and that transition to adulthood can be a crazy experience. From the moment you step into her office, Allyson becomes your biggest cheerleader and guide.
Forget the boring, stuffy therapy sessions you've seen on TV. Allyson is all about making therapy fun and engaging. She knows that you're the expert of your own life, and together you'll discover your strengths, overcome challenges, and develop the confidence to bounce back when life knocks you down. With Allyson, it's all about respecting yourself, making smart decisions, and embracing your greatness from the inside out.
Let's be real – being a young adult today isn't easy. Social media, the pandemic, and all the pressures out there can make you feel like you're in a whirlwind. But don't worry, Allyson's got your back. She's not like those other therapists who just focus on what parents want. Nope, she's here to listen to you, understand your world, and help you navigate the ups and downs of this crazy thing called life.
So, if you're ready to slay your way through young adulthood with a therapist who truly gets you, it's time to schedule a session with Allyson. She's waiting to meet you, listen to your stories, and help you unleash your inner awesome.
Therapy with Allyson is the coolest way to embrace your challenges, find your groove, and live your best life. Let's do this!
Allyson is required to report the following:
If she knows or has reasonable cause to suspect that a child or vulnerable adult has been or is being abused, neglected, or exploited must make a report.
If she believes you are a danger to yourself or a danger to someone else.