Solution Focused Therapy for ages 14 and above
Therapyhead is here to show you that therapy doesn't have to be miserable, stiff or stuffy!
In fact, I firmly believe that therapy can be fun.
You won't be analyzed or have to repeatedly recount your story. Instead, we'll focus on the present and the future, using information from your past as valuable data.  Therapy can be an enjoyable and empowering experience. This approach is grounded in empirical research and emphasizes strengths-based practices.
Life has its ups and downs, and it's not about avoiding setbacks but rather how we bounce back from them. 
You have the power to run the agenda in your therapy sessions. It's your life, and I'm here to guide and support you along the way.
What we will do is emphasize three essential components of life: overcoming challenges, adaptation to new circumstances, and building resiliency. It's not about how many times you get knocked down (because it will happen), but about how you get back up. You are in control, and your agenda drives the therapy process.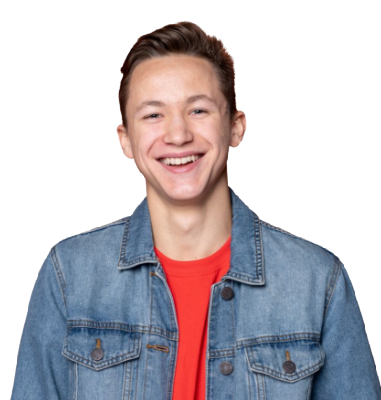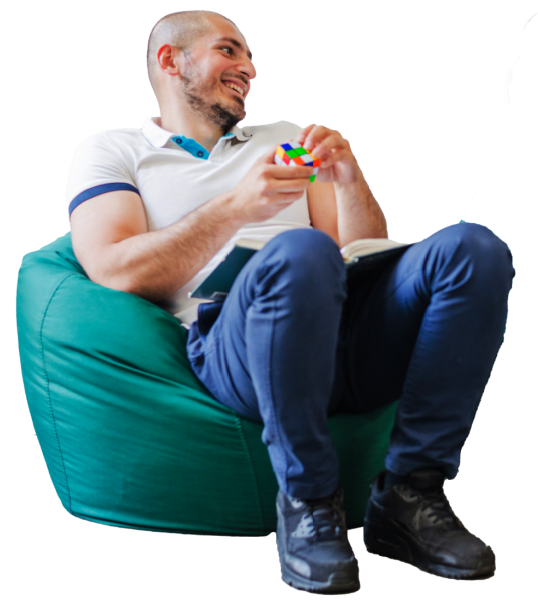 You already possess all the resources within you; they may just be a little jumbled up.
My role is to remind you that you are not broken and don't need fixing. So, come on over and take a seat on my couch (or my virtual couch) to embark on this adventure of self-discovery and growth.
Rest assured there's plenty of tissues at hand, cause a good cry is therapeutic.
Let's see if we're the right fit!
Schedule a free 15-minute consultation to interview me and discover if our therapeutic relationship clicks. I believe in the power of the client-therapist connection, and I want you to feel confident in choosing the right therapist for your needs.
Meet Allyson Tomchin, LCSW, the Solution Focused superhero of therapy!
Trained in Solution-Focused Brief Therapy (SFBT), Allyson is all about the present and the future. She believes you're not broken and definitely don't need fixing. Her therapy mantra revolves around one magical ingredient: the client-therapist relationship. She conquers challenges alongside her clients and creates a safe space for you.
Success in therapy? It's all about the vibes, baby! Allyson knows that the connection between client and therapist is where the good stuff happens. With her impressive education, credentials, and 30 years of experience, she's ready to guide you on your heroic excursion. But here's the thing: you get to call the shots. Therapy is all about your agenda, and Allyson believes that the power to conquer lies within you.
Here's the best-kept secret: you don't have to be a therapy believer to reap the benefits. Even if your spouse, doctor, court, or friends and family tells you to seek therapy, it's all good. Allyson is here to help you progress, whether you're a true believer or not. So, put on your therapy cape, unleash your inner hero, and let Allyson guide you to a less wacky place. Together, you'll discover the incredible strength you possess and conquer whatever challenges come your way. It takes a true warrior to call a therapist.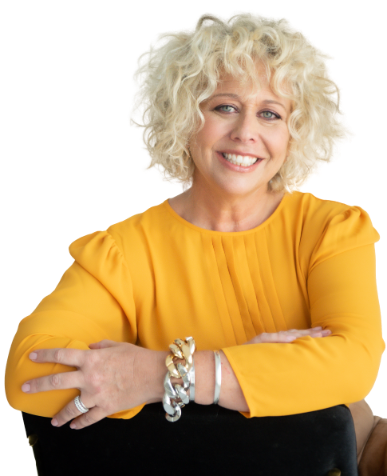 Allyson is required to report the following:
If she knows or has reasonable cause to suspect that a child or vulnerable adult has been or is being abused, neglected, or exploited must make a report.
If she believes you are a danger to yourself or a danger to someone else.