Therapy for Women & Divorce
Welcome to Therapyhead, where Allyson is the Master of Divorce Zen!
Hey there, lovely ladies!
Welcome to Therapyhead, your ultimate destination for women and divorce therapy. Divorce can be a wild ride, but fear not, because I've got your back so get ready to build your support team!
Meet Allyson Tomchin, your very own divorce shaman (or should we say "sha-woman").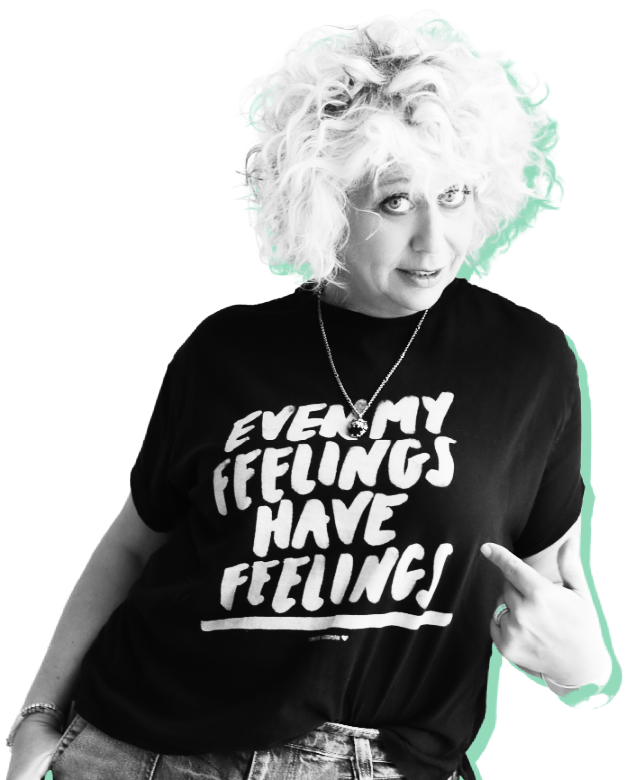 Here at Therapyhead, it's all about empowering you to make those tough life-changing decisions for yourself and your children (but hey, children aren't required to join the party).
Together we'll focus our energy where your power lies and I truly believe that your power is already in you! This trek is all about your personal growth, whether you decide to embrace the "divorce train" and move forward or explore reconciliation.  I will provide recommendations to couples therapists.
At Therapyhead, it's all about YOU!
Oh, and guess what? Therapy doesn't have to be a dull and gloomy affair. I believe that laughter is good for you, so get ready to bust a gut in our sessions. Please don't misunderstand, it's gonna hurt! The good news is, I have plenty of tissues. I'll sprinkle some fun into the mix because hey, life's too short to be serious all the time!
With my 30 years of experience, top-notch education, and killer skills, I'm here to share my wisdom and guide you through the divorce maze. But hold up, I'm not gonna get tangled up in your court case or fancy litigation stuff. Nope, not my jam.
There isn't any reunification therapy here but I've got plenty of other incredible services lined up just for you!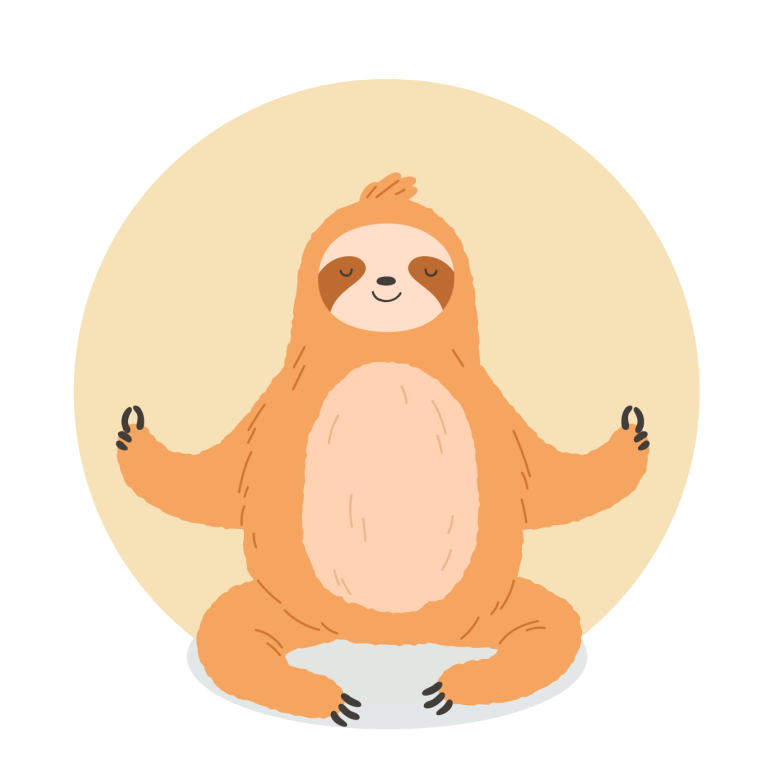 Ready to dive into the world of divorce Zen? 
Schedule a call today to interview me, Allyson, and let's have a chat to see if we're a match. Your journey towards healing, personal growth, and a brighter future starts now. Let's do this, sister!
Get ready to meet Allyson Tomchin, LCSW, the rockstar therapist extraordinaire specializing in women's divorce issues.
With a whopping 16 years of experience in Family Law under her belt, Allyson knows the ins and outs of navigating the wild world of divorce. But hold on, she's not your typical therapist – she's a straight shooter who brings a healthy dose of reality to the table. Need a reality check? Allyson's got you covered!
When it comes to divorce, Allyson understands the unique challenges that women face, from worries about the kids to lifestyle changes that come with the territory.
With her extensive knowledge in co-parenting, she's a true trailblazer in the world of Parenting Coordination, making sure parents can rock the co-parenting game like pros.
Here's the best part – Allyson's approach is all about you. She'll bring the empathy and support you need to make informed decisions and conquer the challenges ahead. Whether you need a compassionate shoulder to lean on or a reality check to keep you grounded, Allyson is here to empower you every step of the way. If you're seeking a therapist who combines a deep understanding of the divorce process with a dash of no-nonsense attitude, look no further – Allyson's got your back!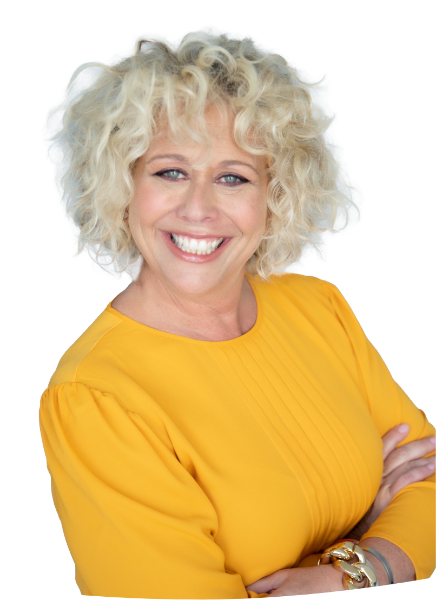 Allyson is required to report the following:
If she knows or has reasonable cause to suspect that a child or vulnerable adult has been or is being abused, neglected, or exploited must make a report.
If she believes you are a danger to yourself or a danger to someone else.